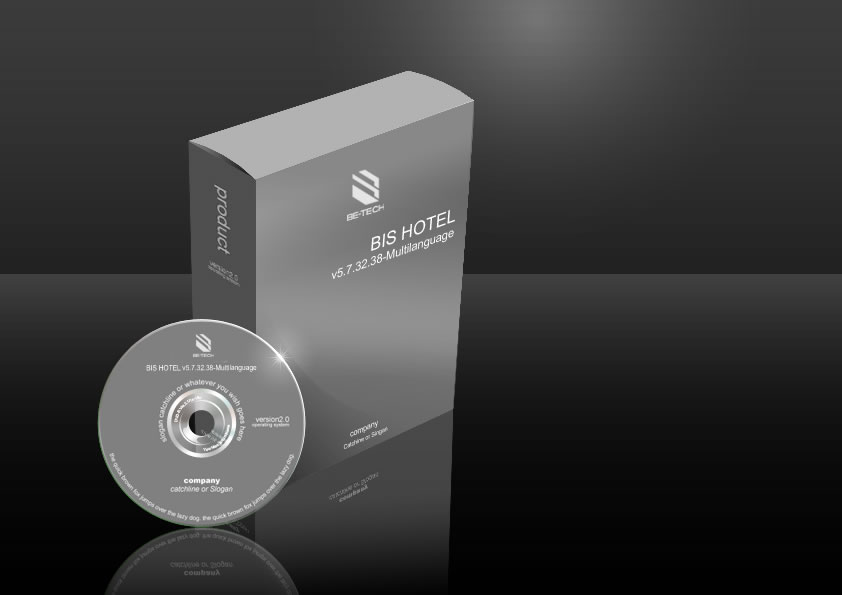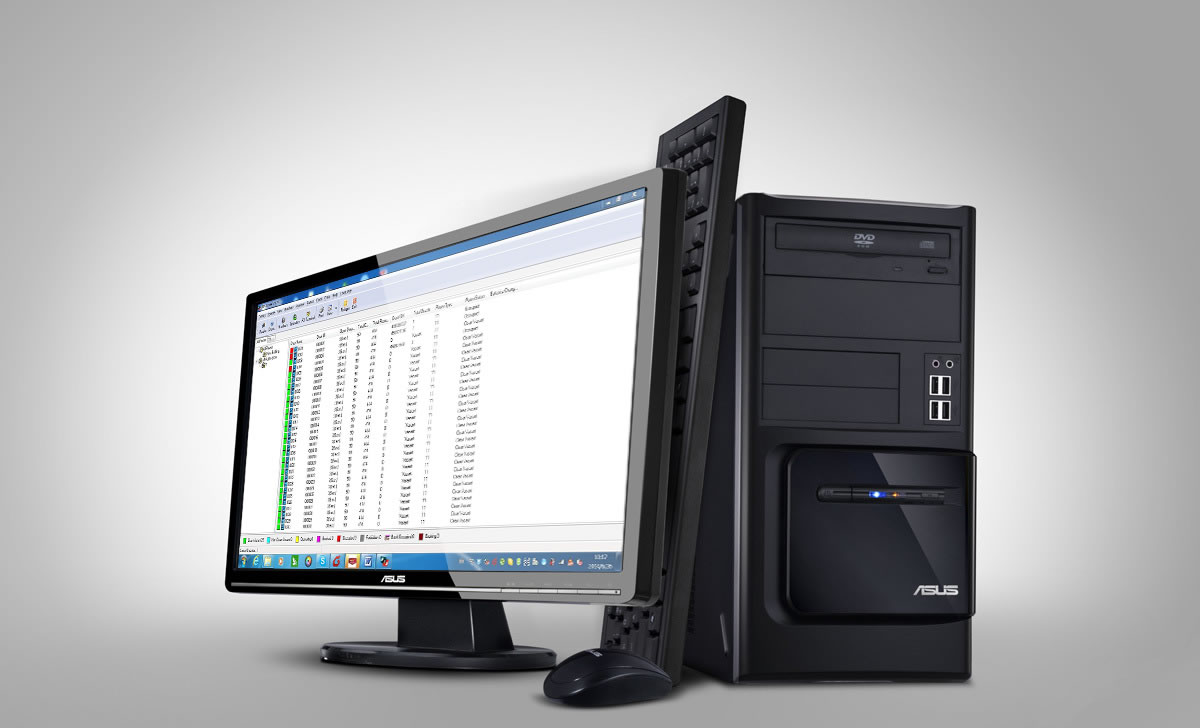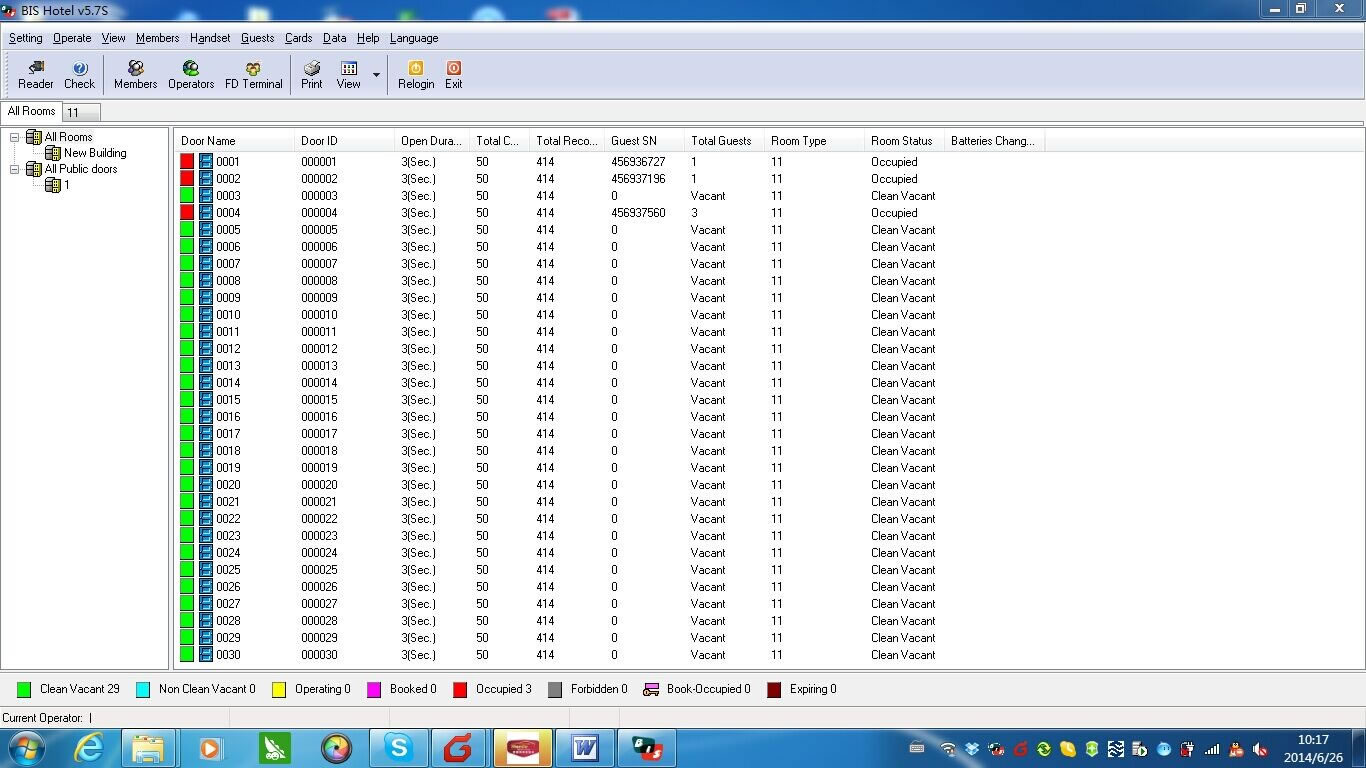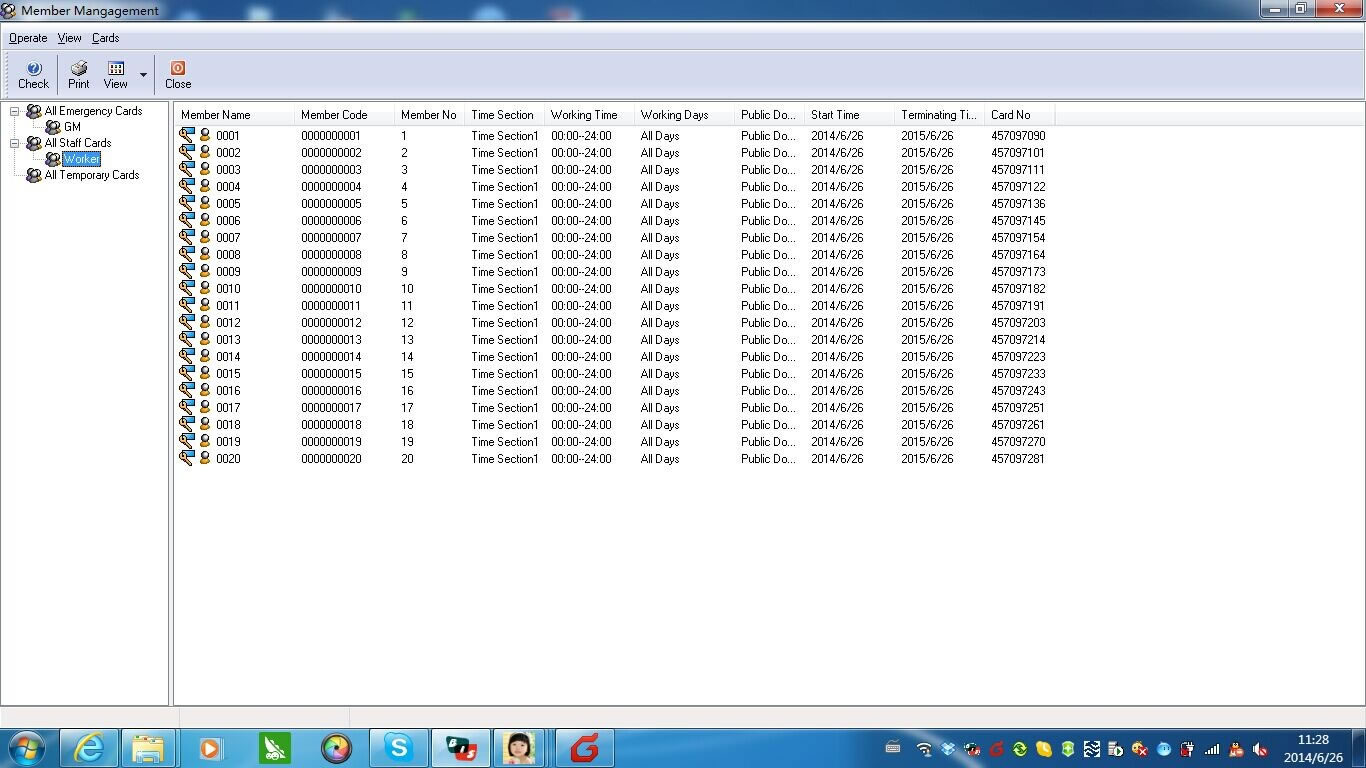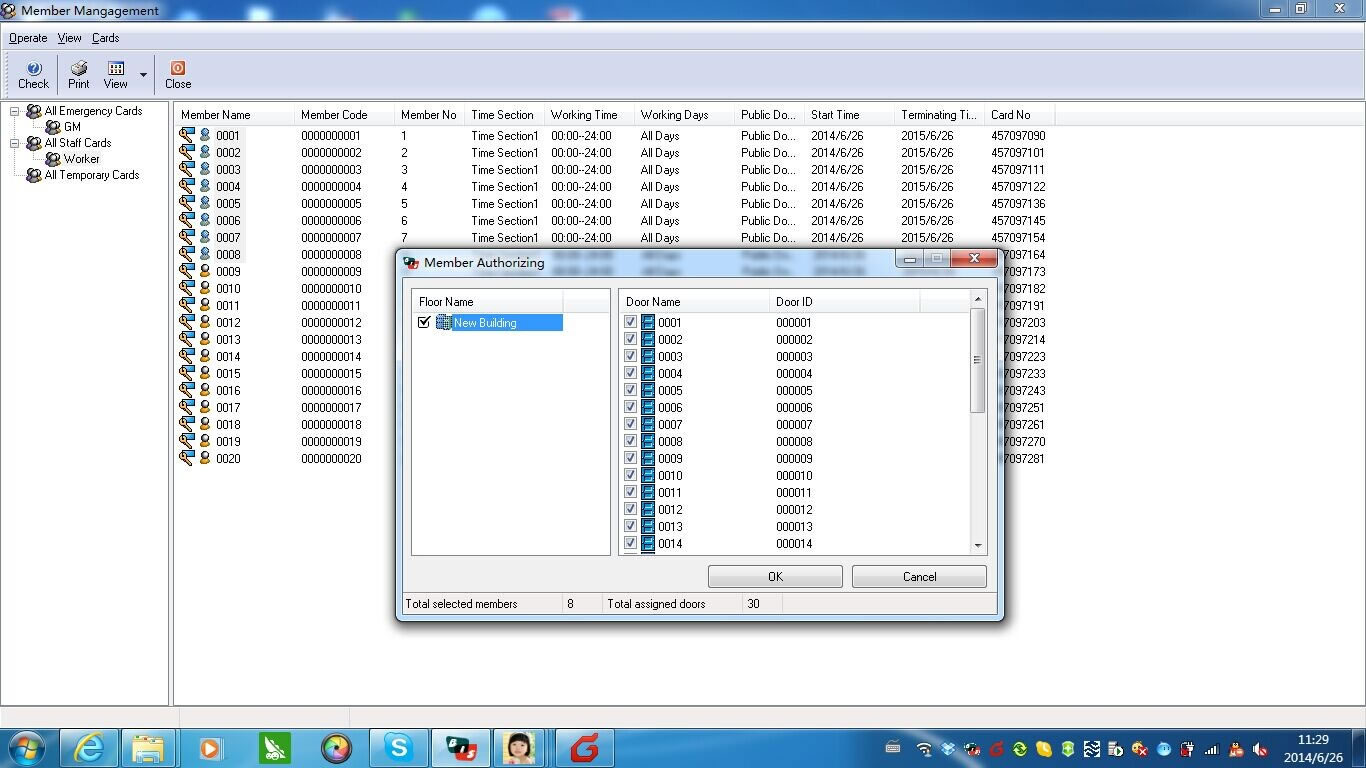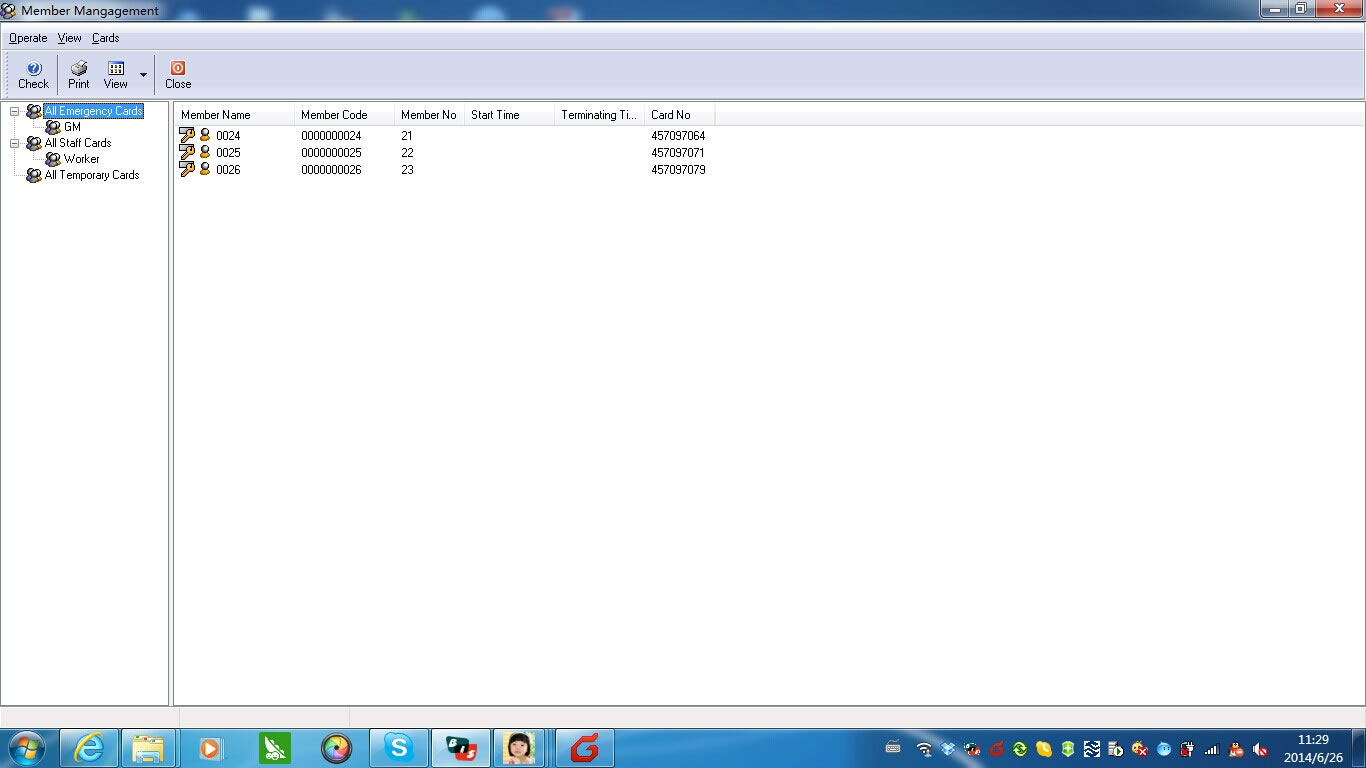 System and Software
Description
Our hotel lock system, BIS HOTEL is a full-featured and intelligent system with power, flexibility and convenience to satisfy the needs of any hotel.
Beside the basic requirement found in most locking system, the hotel lock system BIS HOTEL also includes various features enabling you to achieve All-in-one card security management, tour group check-in and shift-to-shift operations.
Certification:
Micros Certification
Features
1. Powerful SQL client server database technology for stable, high security operations and effective back up / restoring options.
2. Economical Microsoft office access database technology for single-workstation operation.
3. Compatible with true TCP/IP network protocol. Different workstations can be connected to servers through the hotel's own LAN.
4. Flexible PMS & POS interface options. You can choose between serial, TCP/IP and direct DLL integration.
5. Windows R software platform.
8. Compatible with Hotel RFID Locker Lock.
9. Compatible with tour group reservation and check-in.
10. Manages breakfast charge by hotel guests' own keycards (base on SQL database).
11. Manages up to 32 different groups of common door definitions.
Technical Parameter
Software features Capabilities
Unique common doors 32 groups, no practical limit for each group
Rooms 999,999, including common doors
Unique users No practical limit
User groups No practical limit
Database Client server SQL, for multi-workstations
Microsoft office access, for single-workstation
User interface Icon based
Interface options available TCP/IP, RS-232, DLL
Access management Flexible and customized
Time shift control Yes
Daylight saving time (automatic update) Yes, but need to update time to each locks
Card verification Yes
Failsafe backup Yes
We have been a high quality saler of hotel lock system in China for more than 20 years. With long year experience since our establishment in 1992, the hotel locking software made by Be-Tech is certain to offer you reliable, flexible and valuable security solutions.

Download: