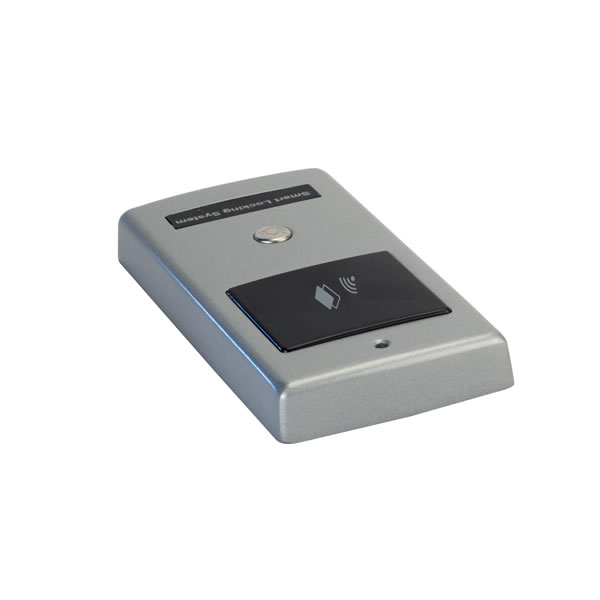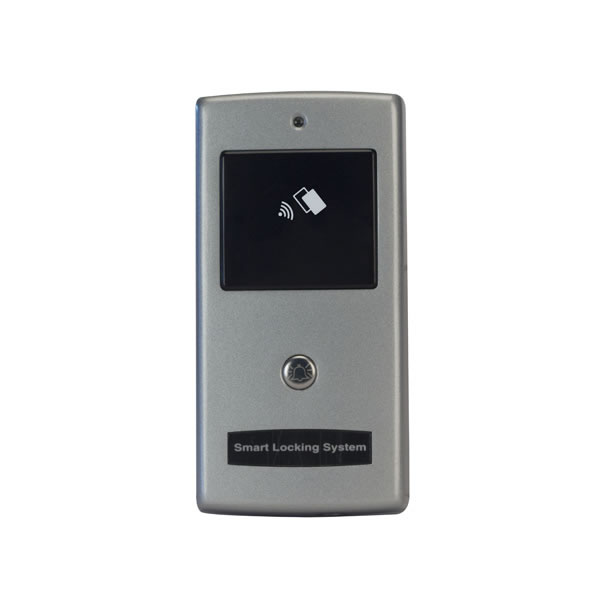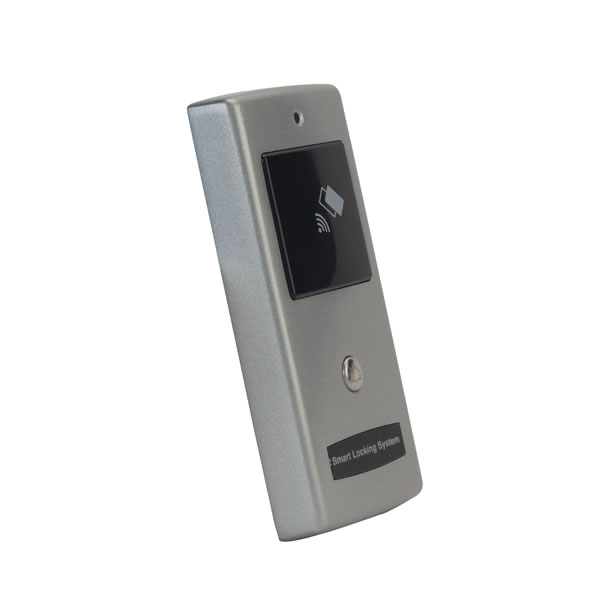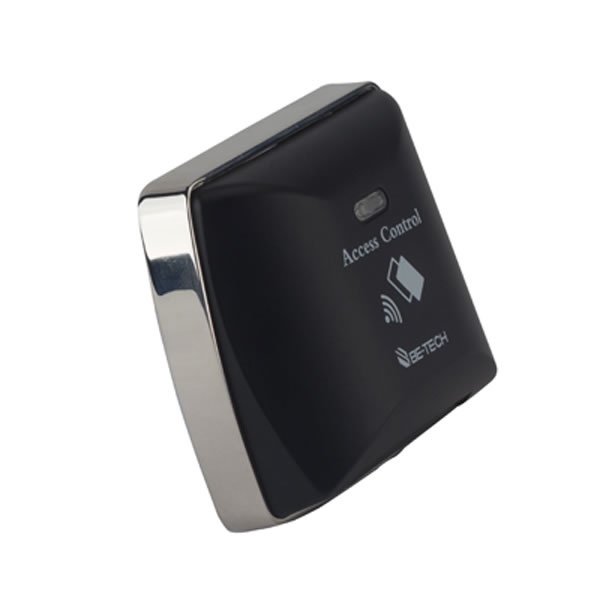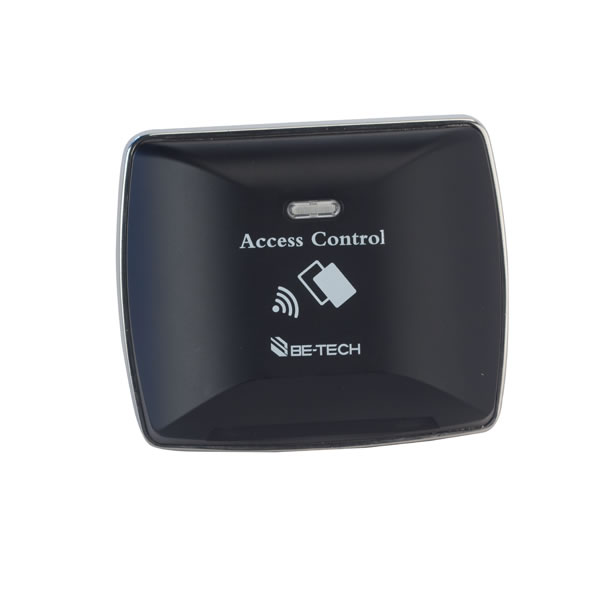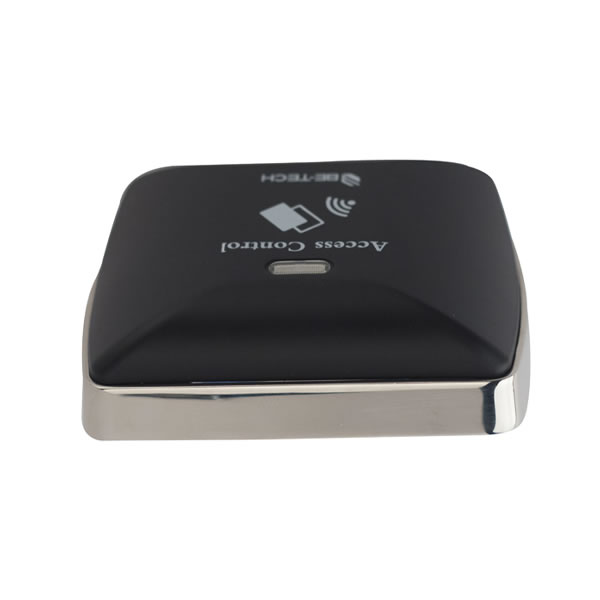 System and Software
Description
The Be-Tech door control unit is the prefect solution to provide access control on common doors, such as parking barriers, health centers, gym room, conference room, staff entrances, guest night entrances. Our door control unit is fully compatible with Be-Tech electronic locking systems and provides better guest experience for your hotels.
Certification:
EN61000_CE, EN62479_CE, EN300330_CE, EN301489_CE
Features
1. Modern reader design in matte black color.
2. Compatible with twins-reader mounted on passage door both side (optional to use).
3. Inward 'Door Exit' switch is available to simple "Touch and go" for hotel guests.
4. Compatible with BIS Hotel and BIS Locker systems.
5. Backup battery power supply is available to make sure that the Door Control Unit is working property while suffering unstable power supply. (*)
(*)only for the door control unit model MJM
Technical Parameter
Each access control unit consists of:
1. Model MJM:
(1) .Door Control Unit with reader.
(2) .Relay box with backup power supply battery.
(3) .External Power supply.
(4) .Inward "Door Exit" switch.
2. Model 2700M:
(1) . Door Control Unit with reader.
(2) . External Power supply.
(3) . Inward "Door Exit" switch.
3.Additional parts:
(1) .Electronic drop bolt lock.
(2) .Electronic magnet lock.
4.Dimension - MJM model:
Height: 91 mm / 3,58 inch
Width: 104 mm / 4,09 inch
Depth: 39 mm / 1,54 inch
5.Dimension - 2700M model:
Height: 153 mm / 6,02 inch
Width: 78 mm / 3,07 inch
Depth: 22 mm / 0,87 inch
We have been a high quality saler of hotel door control system in China for more than 20 years. With long year experience since our establishment in 1992, the door control unit made by Be-Tech is certain to offer you reliable, flexible and valuable security solutions.

Download: