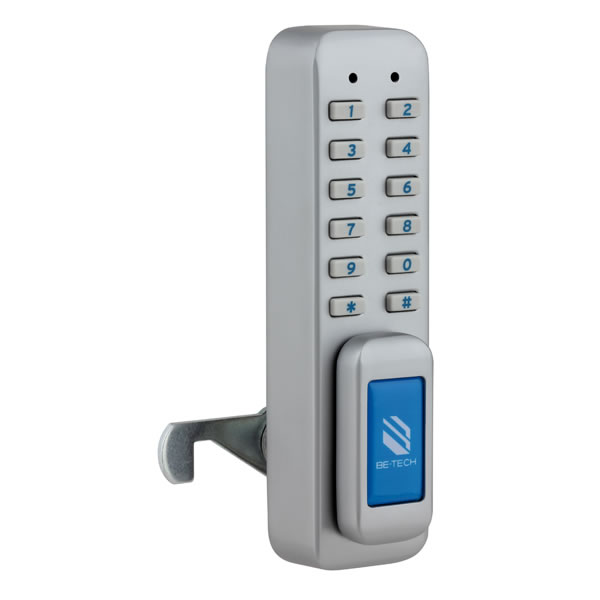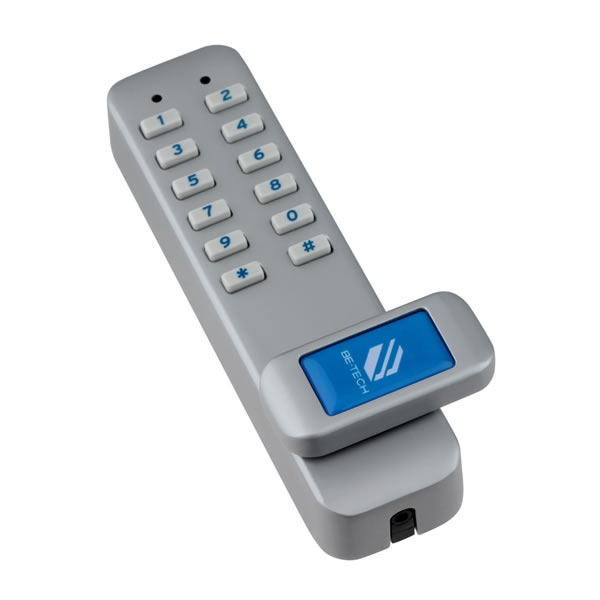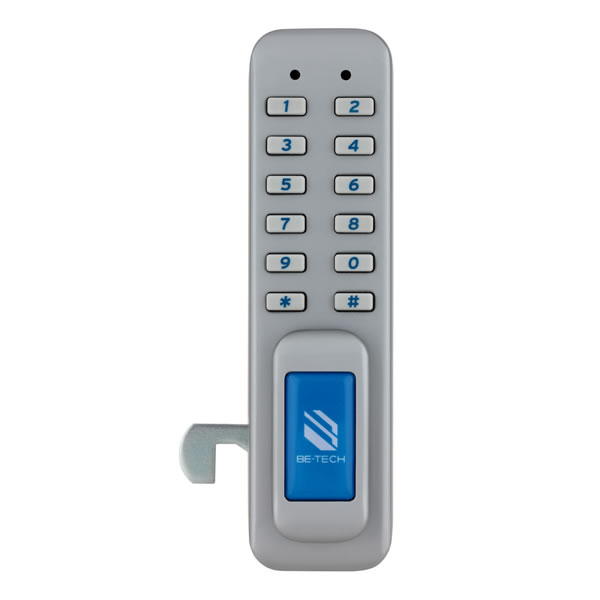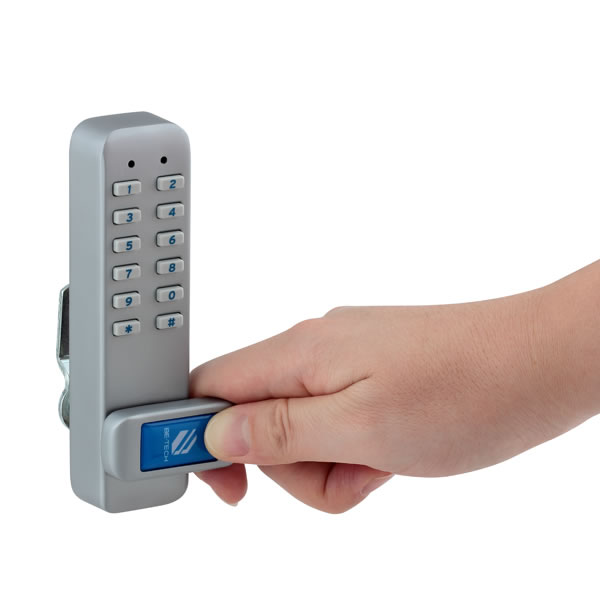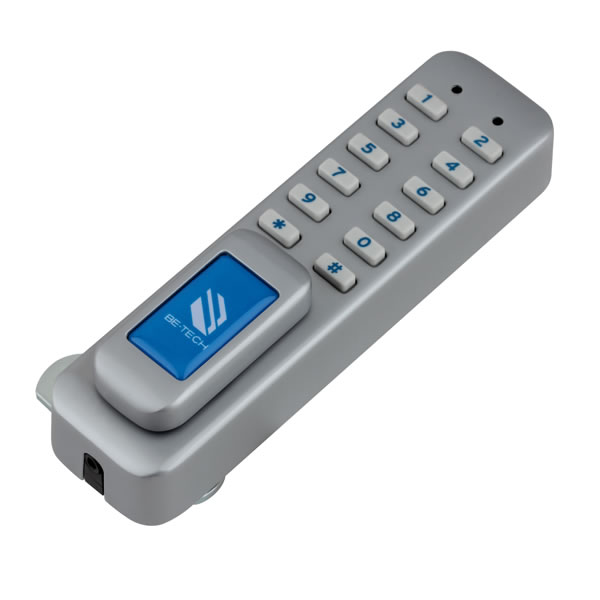 Electronic Cabinet Lock
Description
Be-Tech Cyber Digit RETRO (C1818K) is a quick retrofit for keyed cam locks supplied as standard on a wide range of lockers, cabinets and cupboards. The keyless locks are easy to fit, taking just a few minutes to remove the existing cam lock and then making an additional top fixing for the new lock.
Features
1.Private Function
This is the most common function and is used where the same code will be repeatedly used, e.g a pupil in a school or an employee with the same locker in the workplace.
2.Public Function
The cam lock operates with a single user code. The guest enters a personal code with 4~9 digit to lock. The same code is entered to open the lock before being erased and ready for the next user. This function is used for short term or multi occupancy applications, e.g a locker in a gym center.
Technical Parameter
Power:2 × 1.5 AAA Batteries
Operations:10,000 Openings
Low battery: When lock signals ?°Low Battery?± there will be 100 additional openings
Memory: Non-Volatile memory will be retained when changing batteries
Battery Override: A battery case can be plug in external socket
Material: Zinc Alloy
Door thickness: 0.6mm (0.024?±) up to 15mm (0.59?±)
Buttons: 12 individual square buttons
Functions: Private or Public
Fitting options: New or retrofit, easy fit
Finish: Silver
Accessories available: Sync Kits, Override battery case
Codes & Keys : Cyber Digits RETRO has 4 code levels
Owner key, Master code
User code and Technician code
Unlocking feature: Manual
Codes & Sync Kits
The locks is supplied with factory preset codes
Owner Code: 123456
Change codes after lock has been installed
All codes are 4~9 digits long
Sync Kit is a programming synchronization kit to copy the programming from one lock to the other lock, this kit can help employee to finish the programming for mass locks in the workplace.
Sync Kit has to be ordered separately
We have been a high quality supplier of cam lock in China for more than 20 years. With long year experience since our establishment in 1992, the electric locking system made by Be-Tech is certain to offer you reliable, flexible and valuable security solutions.
Download: